Main content starts here, tab to start navigating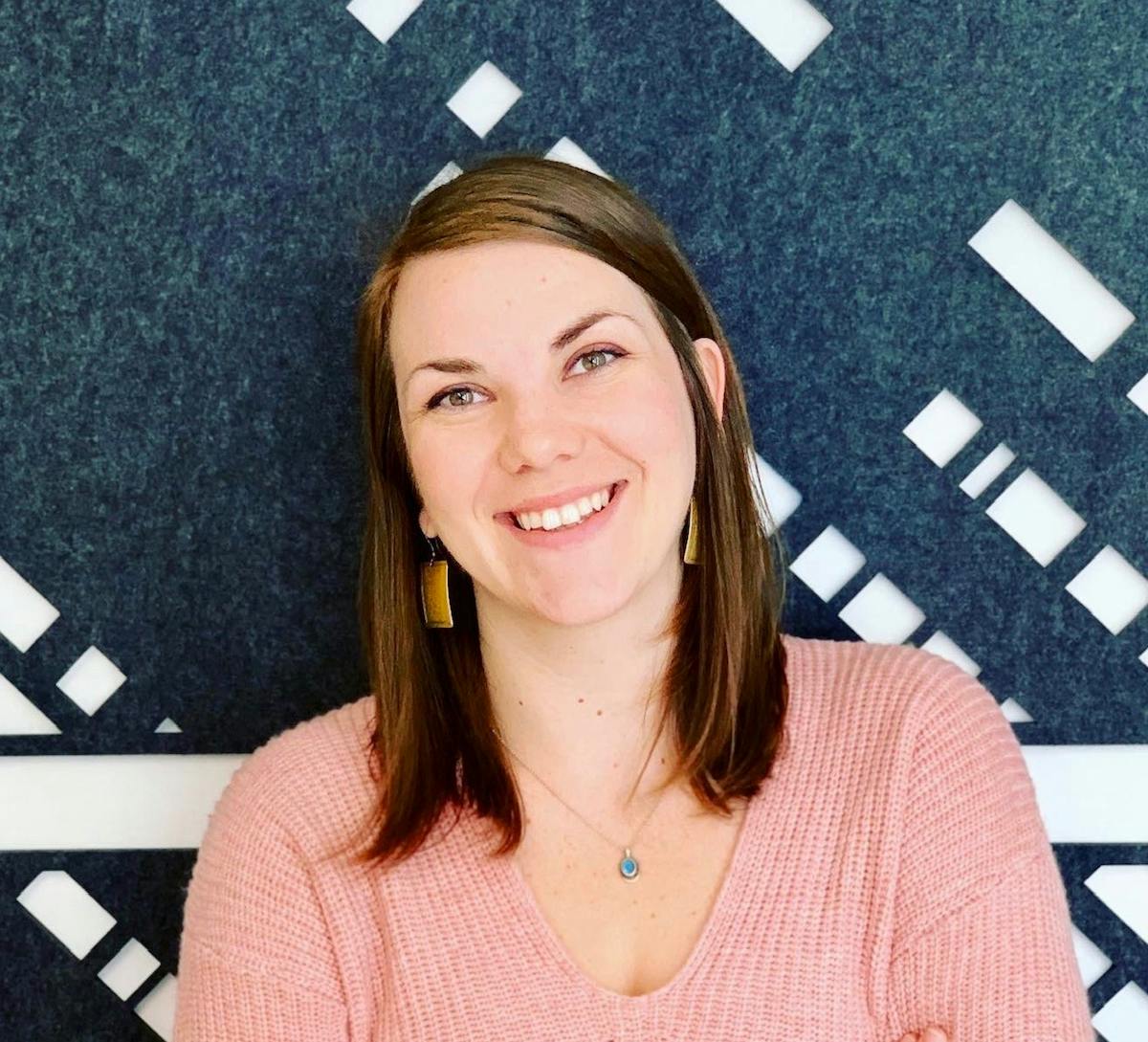 Heather Stone
Event Manager
Heather Stone was born + raised in and around Vancouver, BC where she studied International Arts + Culture at the University of Victoria on beautiful Vancouver Island. Working in travel, tourism, and hospitality for the last decade-plus from Canada to Panama, she finally moved to New York City to attend a plant-based cooking program.
Upon graduation, she joined Between The Bread in 2018, working as an events manager and assisting with digital marketing + decor design. She has a passion for healthy, nutritious food and thoughtfully designed events having organized events at venues such as Penthouse 45 and specializes in event management for the finance, fashion/media, and small business sectors.
If you catch her outside of the office, you'll probably find her swooning over the flora at the NY flower market, rain or shine!