Why is Between The Bread Salmon So Damn Good?!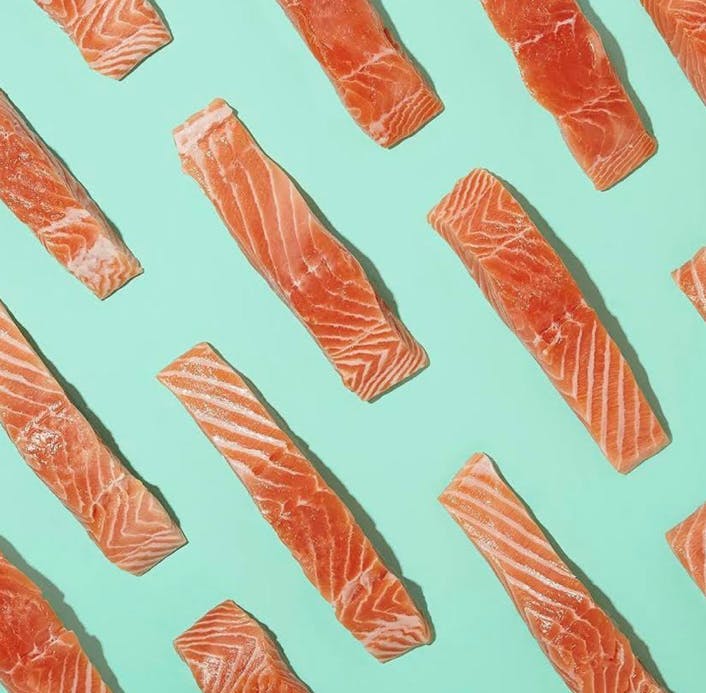 The story behind our Faroe Island & Norwegian Salmon
At Between the Bread, we want our customers to rest assured that they are eating the best quality food around - not just in terms of flavor, but health. From vegetables, grains and proteins to bread and pastries; we go above and beyond to source the best quality food from consistent, local, healthy purveyors. That is the innate difference that helps make our food so naturally delicious!!
So why is our salmon so tasty? Well to start, Faroese and Norwegian Salmon are renowned around the world for superior quality and taste. The surroundings in The Faroe Islands in particular are the natural feeding ground for wild Atlantic Salmon. Its remote location is complemented by pristine clear waters, cool steady sea temperatures, strong currents and accessible fjords. Because of the natural conditions of this landscape, these salmon can receive completely natural diets that are free from GMOs and antibiotics.
Secondly, we only use fish that is fresh, never frozen. So how does it stay fresh? To maintain fish welfare and freshness, it is imperative that the transport time from the living site to market is as short as possible. Due to the small size of the islands and the logistical concentration for this industry, transport times are extremely short, guaranteeing optimal freshness and quality. Although the Faroe Islands are located in the middle of the North Atlantic, fresh salmon can reach American and Asian markets within 24 hours after being harvested. While fresh Wild Salmon can be great, it can only be harvested 3-4 months of the year, meaning for the other 2/3rds of the year the only available "wild" salmon is frozen, often for months. We have always believed that fresh fish is superior in quality and taste to frozen fish, and is much more globally sustainable.
Finally, with great fish comes great flavor, but the reason for the amazing texture and taste comes down to our preparation and cooking. Our chefs cut long portions across the entire spine of the fish to include both belly fat and lean back meat in each piece, giving the salmon a delicate savory balance. Also, every piece that we serve is individually seasoned, grilled and roasted by our expert team of chefs in our restaurants – nothing is ever mass-produced here.
The combination of ideal natural conditions for salmon farming and a commitment to sustainability and quality is why we use Faroe Island and Norwegian Salmon. Stop on by any of our locations to taste the best salmon in the city, at the best value to boot!
Interested in learning more about Faroe Islands Salmon? Click here for more information. https://www.bakkafrost.com/en/
The Mandalay Bay Aquarium Seafood Watch is another great resource for finding out more about top recommendations on fish sourcing and consumption throughout the world! And, of course, Between The Bread only sources from their top recommended categories!