What's in Season: Asparagus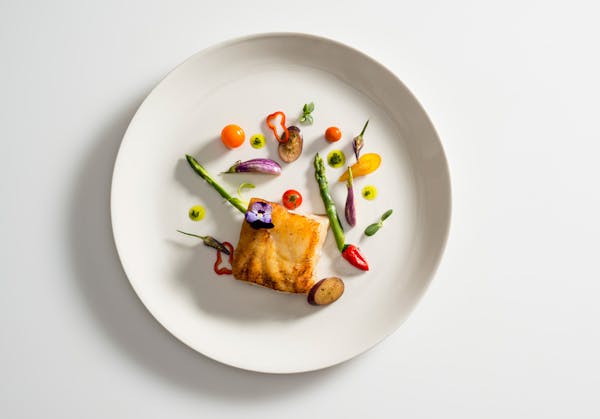 By Between The Bread on May 01 2016
Every spring, the hearty stalks of this tasty vegetable break through the winter-weary soil and shoot up to a height of 6 to 8 inches. Once harvested, they give us the first real taste of spring, and that's why this month at Between The Bread, we're celebrating the asparagus plant.
Wild asparagus has a colorful history in India and Asia as a botanical medicine. The medicinal qualities have been associated with abundant phytonutrients present in the vegetable's roots and shoots, the most impactful of which are Saponins. Recent research suggests the Saponins found in asparagus possess anti-inflammatory and anti-cancer properties. They've also been associated with improved blood pressure, improved blood sugar regulation, and moderating fat in the blood.
Saponins aside, this delicacy is also packed with Vitamin K and Folate and a host of other vitamins. Folate has been shown to increase brain function and ward off dementia. So, this month, take a look at our menu of asparagus; green or white, roasted, grilled, boiled or fried, and then savor in its delightful flavor and know that spring is finally here.