Health + Safety = Our Priority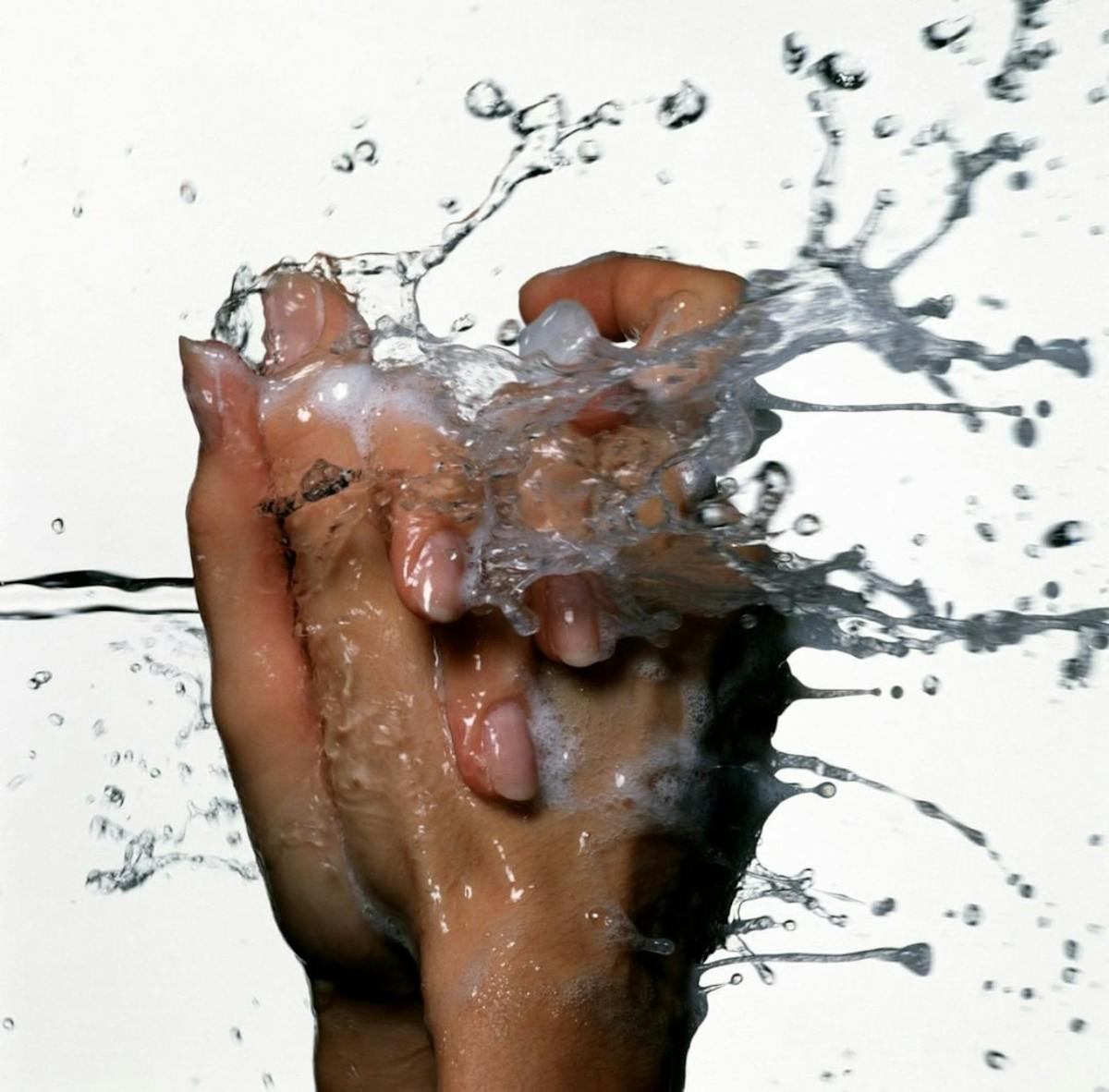 With the continued spread of COVID-19, we wanted to let you know that we are actively doing our part to prevent the spread of the virus, while ensuring the healthy, safe and uninterrupted delivery of food to our clients. Here are some measurements we are taking:
While strict sanitary standards have always been instilled within our company, we are guiding our staff to use heightened consideration for personal hygiene, with more frequent hand washing, glove swapping, face mask use, and complete avoidance of skin-to-skin contact.
We are carefully monitoring our staff for any signs of illness, and are directing any sick staff to stay in isolation until they are cleared to return to work with the permission of a physician.
We are recommending that our community adheres closely to the rule that persons should stay home and isolated until they are fever free without the need of medicine for 24 hours.
Throughout our restaurants and kitchens we are placing an extra emphasis on cleanliness. We are sanitizing door handles, counters, utensils and bathrooms more frequently, and are increasing public hand sanitizer stations.
We are also monitoring our product deliveries diligently, and have received reassurances from our vendors that they are taking similar protective steps to ensure additional sanitization protocols.
Finally, we are closely following communications and recommendations from the New York State Department of Health and Centers for Disease Control, as well as WHO.
The continued health and safety of our clients, community and staff are always our highest priority.